Hello divas and happy Christmas Eve! I hope that you are having a great week so far and are ready for the holiday. I am super excited to be going home to my parents' later today and spending time with the family. But first, it is Workout Wednesday here at Divas Run for Bling which means it is also time for my Workout Wednesday Roundup and the WOW Linkup.
This week saw my return to fitness after what started out as a week or two off but turned into a month between recouping from my fall race season and fighting off some sinus and cough issues. But I got a jump start on the New Year's Goals by starting Shaun T's new Insanity Max 30 program.
If you follow this blog regularly, you know that I love high intensity interval workouts (see my workouts from home for some fun options). And I totally have a bit of a crush on Shaun T. I loved his T25 program (though I will be honest and tell you I didn't finish it due to my fall racing schedule and training). So when I got the chance to join my Beachbody Coach's test group (thanks for including me Kat!), I jumped at the chance.
So this week saw my trying out a couple of the workouts and starting the program this past Monday. I will also be following the nutrition plan (which is basically a clean eating plan with some portion control), doing 5 workouts a week and continue to run 3-4 times a week as I prepare for my first race of 2015 the end of January. Here are my beginning measurements:
Weight – 161 lbs.
Chest – 40 inches
Waist – 34.5 inches
Hips – 39 inches
Be sure to check back over the next 8 weeks to see how this works out. I am hoping to get fit as I prepare for what will hopefully be a fabulous 2015.
It is Wednesday so it is time for this week's Workout Wednesday linkup!
Welcome to this week's Workout Wednesday (WOW) Link Up!
Brought to you by your hostesses

Joining us are our co-hostesses:
Amanda | Eat Hard Work Hard and Heather | Divas Run For Bling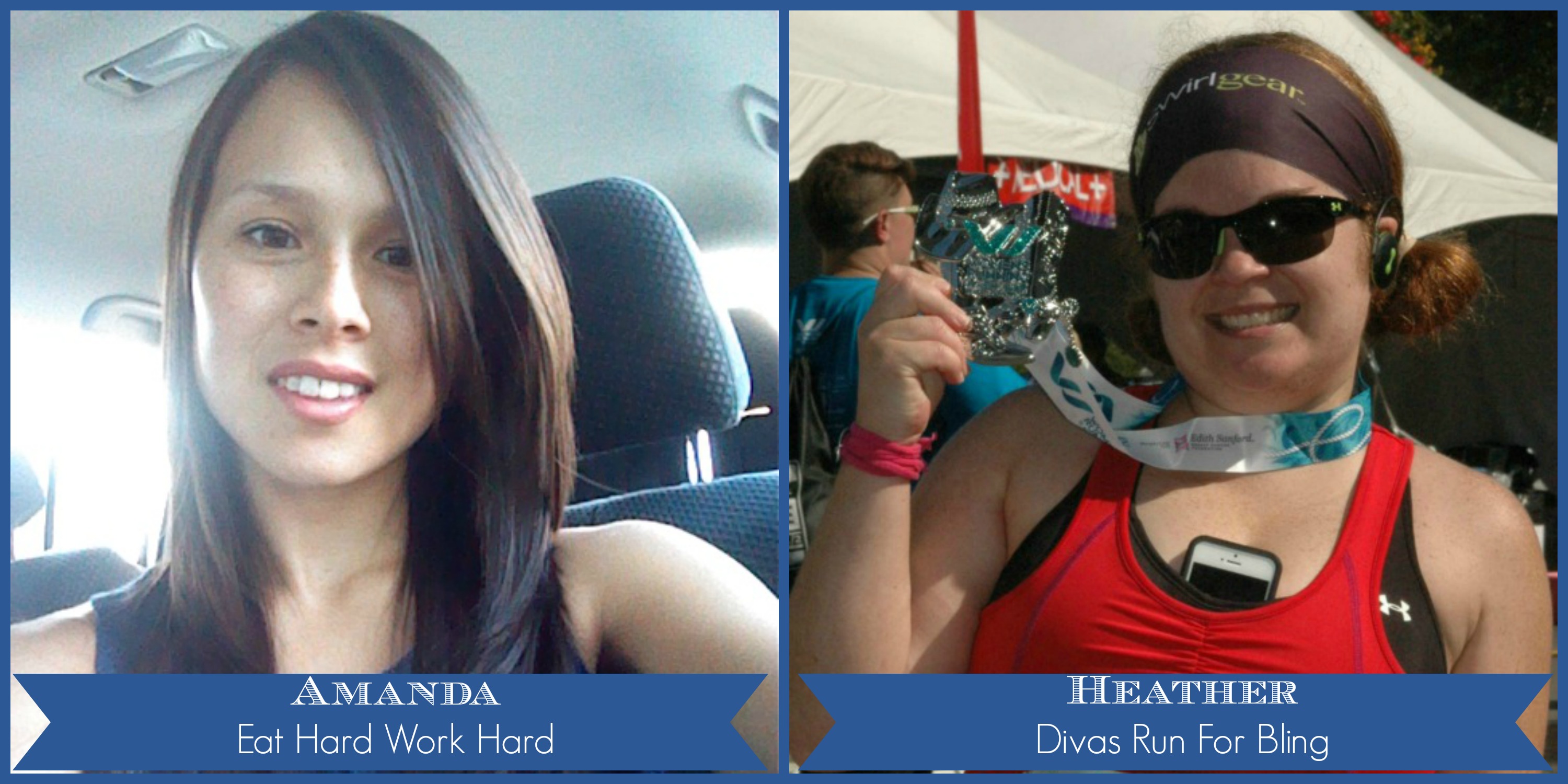 Amanda | Blog | Twitter | Instagram
Heather | Blog | Twitter | Instagram
Be sure to stop by BOTH of our co-hostess' blogs as they are really cool and full of their fitness and running adventures so read some posts, leave some comments, share and subscribe so you receive regular updates. We are very happy to have them as co-hostesses.
How to Participate:
1. Follow, Like and/or Subscribe to your hostesses and co-hostesses:
2. Post our badge on your site so folks "hear" about our weekly link up
3. Leave no more than 2 links to your blog, Facebook or YouTube post or video using the link up tool/button below
4. Invite your like-minded friends! We love finding and reading new blogs so spread the word so we can increase the size of our parties every week til we make the walls sweat!!!! I told ya we party hard! 🙂
5. Use hashtag #wowlinkup when you comment on someone's post so they know how you found them
6. Last but definitely not least, HAVE FUN! This IS a party.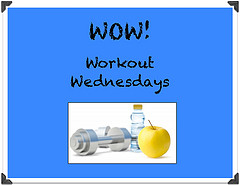 GRAB OUR BADGE CODE
An InLinkz Link-up
[Tweet "Join me at the #wowlinkup [email protected]"]