Hello divas! I hope you are having a great week so far. It's a short one for me as today is my first day back at work in a week thanks to my vacation to Vegas. Oh yeah I also ran a couple of races while I was there as well 🙂
Overall there wasn't much working out this week except for the races and all the walking in Vegas (those were enough!). But the trip was fabulous and I survived the races, earning 3 lovely medals. So without further ado, here is my weekly recap:
Wednesday – I took a wonderful day off to pack, get ahead on blogging and social media and rest up for the trip.
Thursday – It was travel day. After a cross-country trip from Atlanta to LA, a short layover and finally landing in Vegas (complete with slot machines at the airport), we finally arrived. On tap the first night was the Mirage volcanos, tickets to Cirque du Soleil LOVE (the Beatles show) and the High Roller Observation wheel.
Friday – A day of exploring before the weekend. We had breakfast at Caesar's Palace, visited the Expo, dinner (Buddy V's – the cannoli was TO DIE FOR) and a gondola ride at the Venetian, tickets to Rock of Ages and clubbing at Tao.
Saturday – The day started off with crepes in Paris for breakfast then a repeat visit to the expo – this time I GOT TO MEET MEB. Total fangirl moment. Then I had a quiet afternoon before running the Rock n' Roll Las Vegas 5K (recap to come tomorrow). I finished in 46:30.
Sunday – It's the day of the big race. We had breakfast at our hotel (the Flamingo) then wandered a bit to see the flamingos, visit Margaritaville and see the Bellagio fountains. Then it was time to relax until race time. We made it the race finally to hear Macklemore in concert before heading to the corrals (it took me over an hour to get to the start line!). I did finish in what was a super crowded, super fun and really cold half marathon in 3:41:33. There will be a recap later this week so stay tuned. I got my last two medals, took a quick photo and treated myself to a red velvet cupcake before crashing for the night.
Monday – It was travel day again. Going west to east is horrid. We finally made it to my parents house at 11pm (they are an hour or so north of Atlanta).
Tuesday – It was finally time to come the rest of the way home to Chattanooga, pick up the puppy dog from my mother-in-laws and rest. After sleeping 11 hours on Monday night!
Now it's time to return the real world. I am taking a week or two off of running all together to be able to recoup a bit and sticking to some cross-training. I plan on building my mileage back up slowly and having a rather relaxing holiday season.
[Tweet "I had a fabulous week in Vegas! Check out my vacation recap via @divasrunbling"]
It is Wednesday so it is time for this week's Workout Wednesday linkup!
Welcome to this week's Workout Wednesday (WOW) Link Up!
Brought to you by your hostesses

Joining us are our co-hostesses:
Amanda | Eat Hard Work Hard and Heather | Divas Run For Bling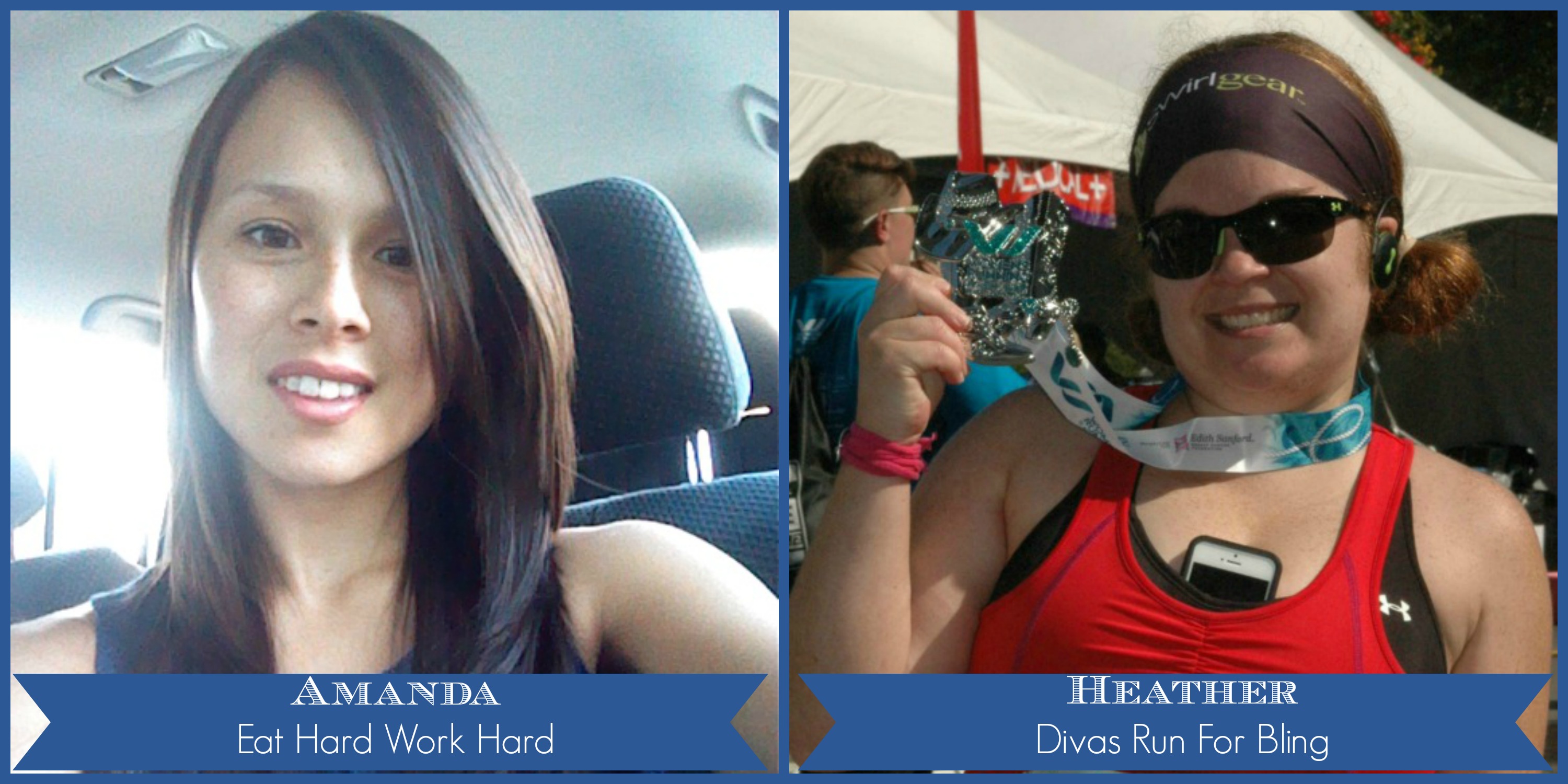 Amanda | Blog | Twitter | Instagram
Heather | Blog | Twitter | Instagram
Be sure to stop by BOTH of our co-hostess' blogs as they are really cool and full of their fitness and running adventures so read some posts, leave some comments, share and subscribe so you receive regular updates. We are very happy to have them as co-hostesses.
How to Participate:
1. Follow, Like and/or Subscribe to your hostesses and co-hostesses:
2. Post our badge on your site so folks "hear" about our weekly link up
3. Leave no more than 2 links to your blog, Facebook or YouTube post or video using the link up tool/button below
4. Invite your like-minded friends! We love finding and reading new blogs so spread the word so we can increase the size of our parties every week til we make the walls sweat!!!! I told ya we party hard! 🙂
5. Use hashtag #wowlinkup when you comment on someone's post so they know how you found them
6. Last but definitely not least, HAVE FUN! This IS a party.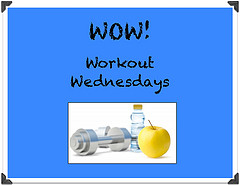 GRAB OUR BADGE CODE
An InLinkz Link-up
[Tweet "Join me at the #wowlinkup [email protected]"]