Hello divas! I hope you are having a great Thanksgiving week so far. I can't believe that Thanksgiving is already here. I lucked out this year not having to cook. However, I will be traveling from family to family tomorrow so I guess it's a tradeoff. Be sure to check out my Healthy Fall Recipes if you are still looking for some healthy Thanksgiving recipes that the family is sure to love.
It is Wednesday here at Divas Run for Bling which means it's time for another edition of Workout Wednesday when I share how my week went and the WOW Linkup. So without further ado, here is my workout Wednesday roundup for November 26, 2014. I will warn you that I didn't get much working out done as I was recovering from Vegas and a bout of sickness.
Wednesday – I finally returned to work. Luckily there was no leftover soreness from my races, but I did some light yoga and stretching anyway.
Thursday – There was some walking at work, and some more yoga and stretching.
Friday – So here is when the sickness hit. I had a case of flu-like symptoms that sent me home from work early, complete with chills, slight fever and some stuffiness.
Saturday – I took it easy today. The only symptoms surviving was sinus issues. I had a hard time breathing for most of the day. Another day of no workouts.
Sunday – Went for a short walk after church and some more yoga/stretching. The sinus issues started draining and the croupy cough moved in. Though I still had a decent amount of energy.
Monday – More sinus issues. No working out. Having a hard time stopping the cough and trying to breathe.
Tuesday – I am just exhausted. This cold/sinus/whatever the heck I have been dealing with since Friday has zapped all energy. The good news is that I started to feel much better (except a little coughing still) and I have some medication which is knocking it out.
Not a great week. I am hoping that this week will be much better. I have today off of work so I am hoping for a short run. And some working out this weekend following all that Thanksgiving food is in the cards.
[Tweet "I had a fabulous week in Vegas! Check out my vacation recap via @divasrunbling"]
It is Wednesday so it is time for this week's Workout Wednesday linkup!
Welcome to this week's Workout Wednesday (WOW) Link Up!
Brought to you by your hostesses

Joining us are our co-hostesses:
Amanda | Eat Hard Work Hard and Heather | Divas Run For Bling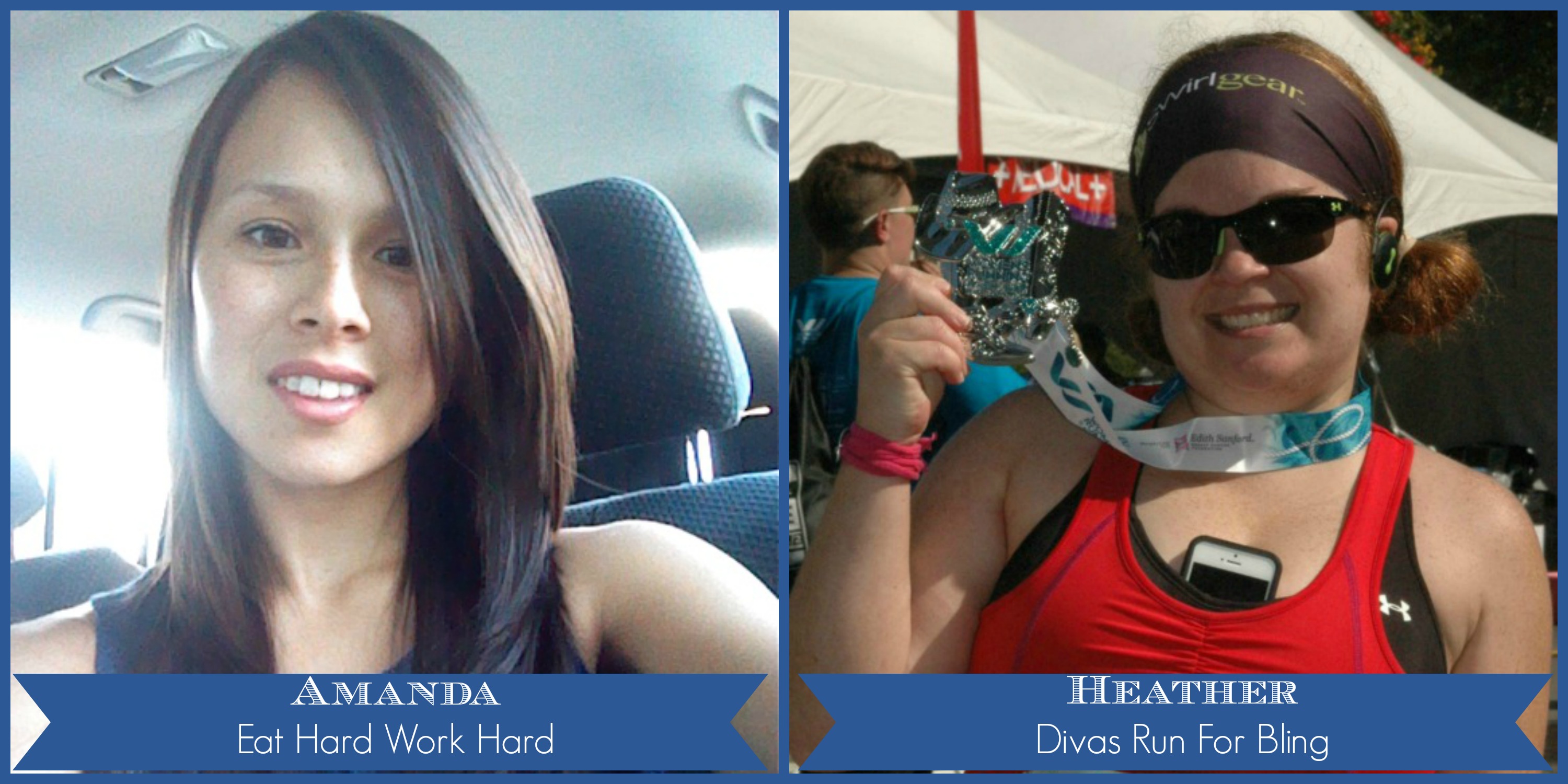 Amanda | Blog | Twitter | Instagram
Heather | Blog | Twitter | Instagram
Be sure to stop by BOTH of our co-hostess' blogs as they are really cool and full of their fitness and running adventures so read some posts, leave some comments, share and subscribe so you receive regular updates. We are very happy to have them as co-hostesses.
How to Participate:
1. Follow, Like and/or Subscribe to your hostesses and co-hostesses:
2. Post our badge on your site so folks "hear" about our weekly link up
3. Leave no more than 2 links to your blog, Facebook or YouTube post or video using the link up tool/button below
4. Invite your like-minded friends! We love finding and reading new blogs so spread the word so we can increase the size of our parties every week til we make the walls sweat!!!! I told ya we party hard! 🙂
5. Use hashtag #wowlinkup when you comment on someone's post so they know how you found them
6. Last but definitely not least, HAVE FUN! This IS a party.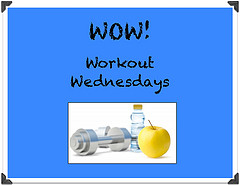 GRAB OUR BADGE CODE
An InLinkz Link-up
[Tweet "Join me at the #wowlinkup [email protected]"]