Hello divas and welcome to hump day, otherwise known as Wednesday. I hope you are all having a great week so far. Mine has been pretty relaxing so far so I can't complain. It is Wednesday here at Divas Run for Bling which means it's time for another edition of the Workout Wednesday roundup and the WOW Linkup.
This week was pretty laid back and I ended up being a little on the lazy side when it came to my workouts. I have spend the past 2 weeks doing the 4 Bridges Half Marathon, Rise Up and Run 5K, Susan G. Komen Race for the Cure 5K and the Dalton Red Carpet Capital 5K (this past Saturday).
I have two weeks until my next half and a mere week later until Vegas. It is the home stretch of the fall racing season and I am just trying to stay in shape without overtraining for my remaining races. So here is what my week's workouts looked like:
Wednesday – rest day
Thursday – ran easy couch to 5K workout (1.5 miles)
Friday – rest day
Saturday – Carpet Capital 5K in Dalton, GA (another 5K under 45 minutes!)
Sunday – rest day
Monday – ran easy couch to 5K workout (1.5 miles)
Tuesday – rest day
Goals for this week:
Running – I plan on three short, easy runs and a long run of between 8-10 miles.
Fitness – I want to do at least 2 cross-training workouts, preferably with weights.
Welcome to this week's Workout Wednesday (WOW) Link Up!
Brought to you by your hostesses

Joining us are our co-hostesses:
Amanda | Eat Hard Work Hard and Heather | Divas Run For Bling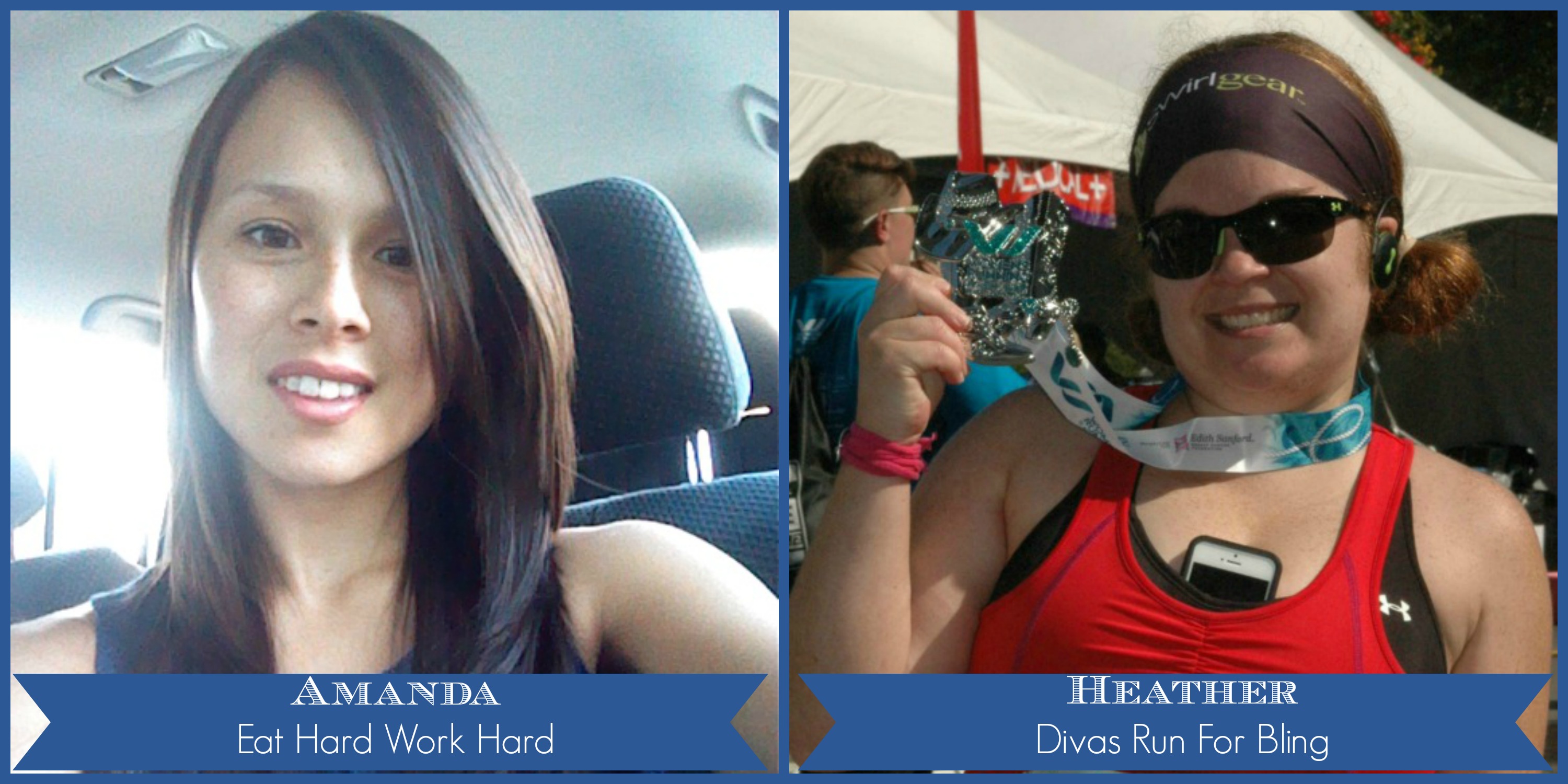 Amanda | Blog | Twitter | Instagram
Heather | Blog | Twitter | Instagram
Please join us in welcoming Heather of Divas Run For Bling as one of our NEW CO-HOSTESSES!!!!!
Be sure to stop by BOTH of our co-hostess' blogs as they are really cool and full of their fitness and running adventures so read some posts, leave some comments, share and subscribe so you receive regular updates. We are very happy to have them as co-hostesses.
How to Participate:
1. Follow, Like and/or Subscribe to your hostesses and co-hostesses:
2. Post our badge on your site so folks "hear" about our weekly link up
3. Leave no more than 2 links to your blog, Facebook or YouTube post or video using the link up tool/button below
4. Invite your like-minded friends! We love finding and reading new blogs so spread the word so we can increase the size of our parties every week til we make the walls sweat!!!! I told ya we party hard! 🙂
5. Use hashtag #wowlinkup when you comment on someone's post so they know how you found them
6. Last but definitely not least, HAVE FUN! This IS a party.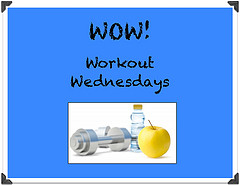 GRAB OUR BADGE CODE
An InLinkz Link-up