Hello divas and happy hump day! I hope that your week has been going well so far. Mine has been a bit busy but good so far. It's Wednesday here at Divas Run for Bling which means it's time for another edition of the Workout Wednesday Roundup. I am also super excited to be a co-hostess for the Workout Wednesday Link-up with Diatta at Femme Fitale Fit Club and Sheila from The Frugal Exerciser beginning this week.
Overall last week honestly had some ups and downs. I didn't get any of my Focus T25 workouts in. However, I did manage 3 runs this week including a long run. My nutrition was also pretty good this week with the exception of Saturday when I attended my nephew's birthday party at Chuck E. Cheese. So here is what my week looked like:
Wednesday – rest
Thursday – ran 2 miles
Friday – stretching
Saturday – ran 2 miles
Sunday – ran 2 hours (about 7.5 miles)
Monday – rest
Tuesday – rest
I have also set some goals for this upcoming week. This week I plan to:
Run 4 days.
Complete a long run of 2.5 hours
Run the Susan G. Komen Race for the Cure in under 45 minutes.
Get back on track with my calorie counting and nutrition.
Now it's time for some fun. Beginning this week I am a co-hostess for the Workout Wednesday Link-up. So be sure to link-up your fitness and health related post and join the party!
Welcome to this week's Workout Wednesday (WOW) Link Up!
Brought to you by your hostesses

Joining us are our co-hostesses:
Amanda | Eat Hard Work Hard and Heather | Divas Run For Bling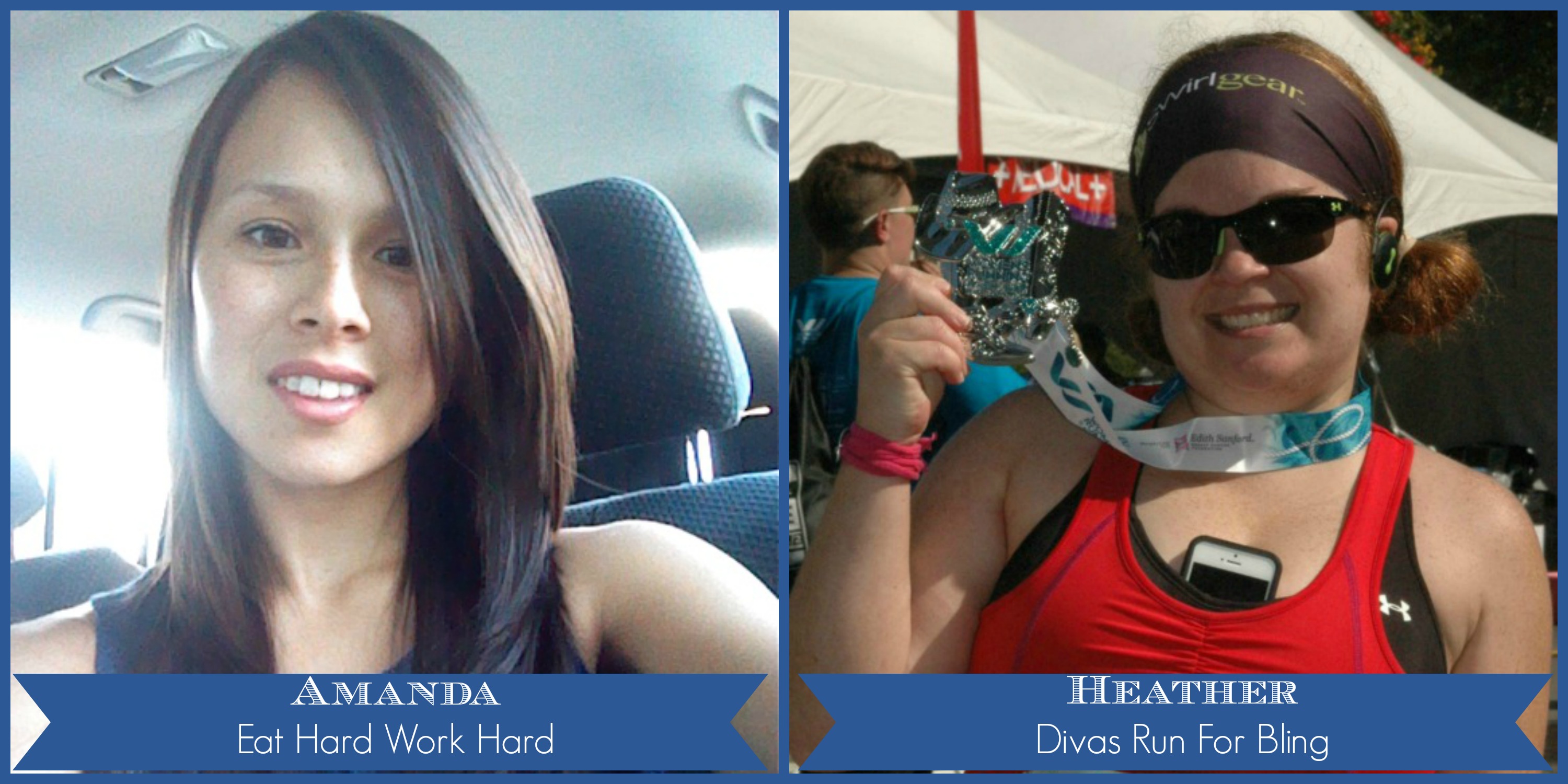 Amanda | Blog | Twitter | Instagram
Heather | Blog | Twitter | Instagram
Please join us in welcoming Heather of Divas Run For Bling as one of our NEW CO-HOSTESSES!!!!!
Be sure to stop by BOTH of our co-hostess' blogs as they are really cool and full of their fitness and running adventures so read some posts, leave some comments, share and subscribe so you receive regular updates. We are very happy to have them as co-hostesses.
How to Participate:
1. Follow, Like and/or Subscribe to your hostesses and co-hostesses:
2. Post our badge on your site so folks "hear" about our weekly link up
3. Leave no more than 2 links to your blog, Facebook or YouTube post or video using the link up tool/button below
4. Invite your like-minded friends! We love finding and reading new blogs so spread the word so we can increase the size of our parties every week til we make the walls sweat!!!! I told ya we party hard! 🙂
5. Use hashtag #wowlinkup when you comment on someone's post so they know how you found them
6. Last but definitely not least, HAVE FUN! This IS a party.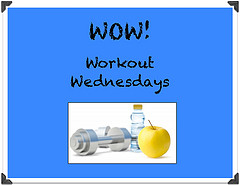 GRAB OUR BADGE CODE
An InLinkz Link-up
[Tweet "Join the Party at the Workout Wednesday linkup via @divasrunbling"]